Welcome to Teambride.ie
Congrats! You have found your virtual bridesmaid! Team Bride will be the only tool you need to help plan the big day. With 10 years experience in the Bridal Industry we have the know how and contacts to help you make your dream wedding a reality.
We offer everything from a Wedding Consultancy Service, Morning Dressing Service, Bridal Brunch to a full Planning Service. We can tailor our services to suit your needs and budget.
Browse our Inspiration Blog to keep up to date with the Wedding To Do's and trends and subscribe to receive news and updates.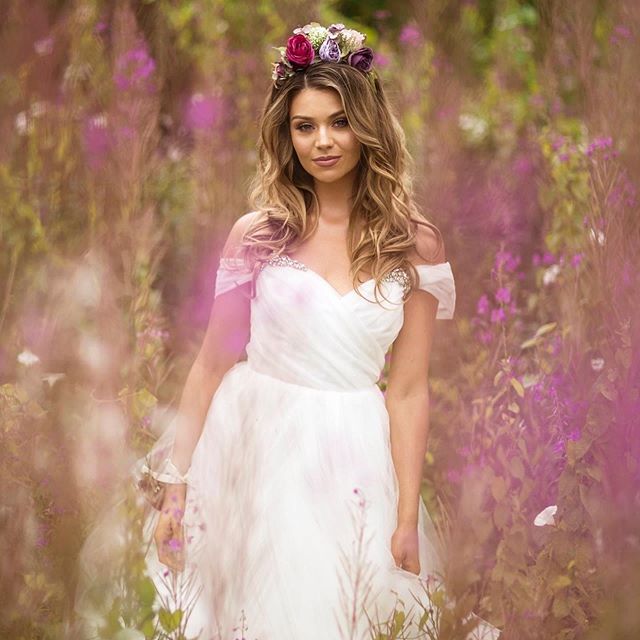 When you have a vision and you find a team of talented peeps to help you pull it all together great things happen!! I LOVED how our inspiration shoot for 'Save the Date with Team Bride' Magazine turned out and it was such a fab day working with the best wee team! The Magazine is FREE and being distributed into selected newsagents and Hotels this week so be sure to grab your copy :) Shout outs - Photographer - @doherty_paul Venue - @castlegrovehouse Model - @eavanalmighty Hair & Makeup - @tonikelly.mua Dress - @mcelhinneysbridalrooms @misshayleypaige Accessories - @sassandhalo Decor - @simply_divine_weddings Cake - @loughernecakes Stationery - @redberryprint Concept & Styling - Carina @teambride.ie @savethedate_we #savethedatewithteambride #weddingmagazine #donegalwedding #donegalbride #northwestwedding #northwestbride #teambrideloves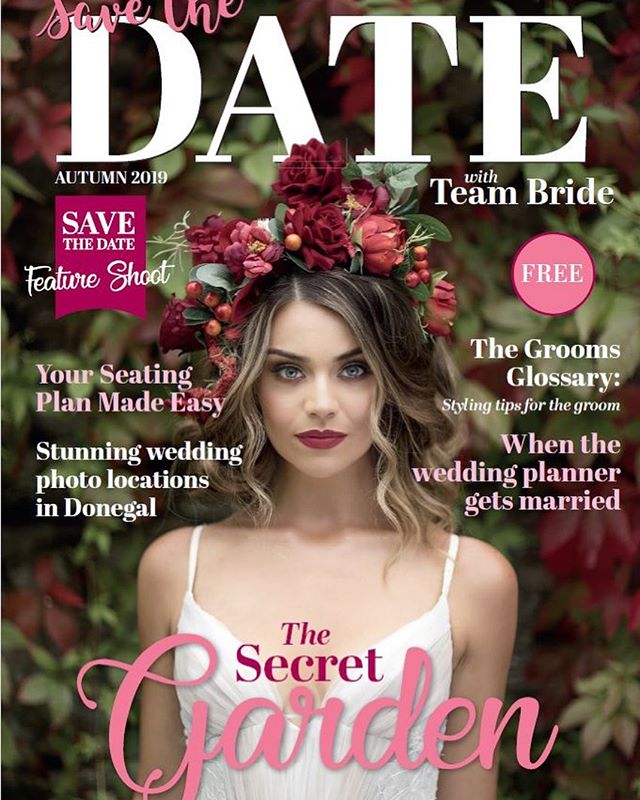 Can you cope with how gorgeous this is!!! Beyond excited to reveal the cover of the second edition of 'Save the Date with Team Bride' Magazine ❤️ I cannot tell you how proud we are of this edition and delighted to officially launch it this Sunday at @castlegrovehouse Wedding Fair from 2-5pm. More snippets to follow but for now a HUGE thank you to the creative team who helped bring my vision to life to create this cover!! Photographer - @doherty_paul Venue - @castlegrovehouse Model - @eavanalmighty Concept & Styling - @teambride.ie Hair & Makeup - @tonikelly.mua Headpiece - @sassandhalo Dress - @mcelhinneysbridalrooms / @misshayleypaige @simply_divine_weddings @redberryprint @loughernecakes @savethedate_we #savethedatewithteambride #weddingmagazine #bridalmagazine #donegalbride #donegalwedding #nibride #niwedding #irishweddingmag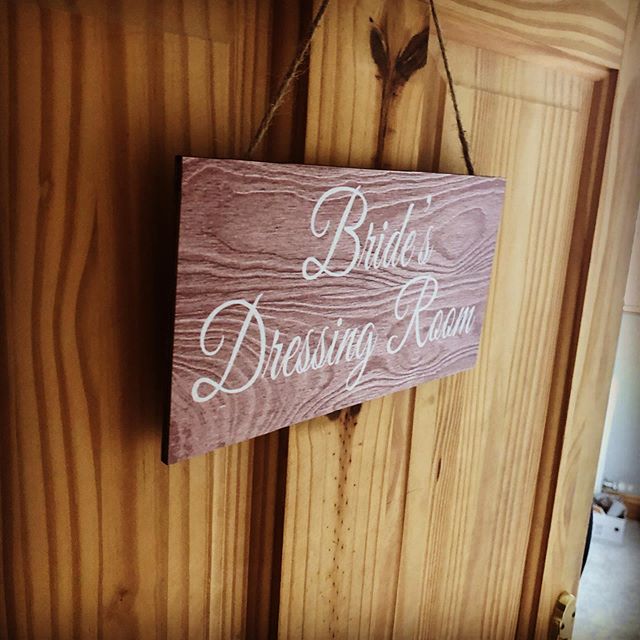 I've been quiet on here recently due to a few reasons but mainly because it's been a really busy summer helping lots of lovely brides get ready on their big day! I really love nothing more than being in the Brides house the morning of the wedding, there's something magical about it ❤️ I've very limited dates left for 2019 (about 3 Saturday's remaining) and a handful of 2020 dates free. 2021 diary not yet open 😉 So if you're thinking of booking TeamBride dressing or breakfast service for your big day just drop me an email. Carina x #teambride #weddingmorning #weddingmorningdressingservice #weddingbreakfast #bridalbubblybreakfast